Enabling Find My iPhone or turning on Find My iPhone app is very important, as it actives the Activation lock that prevents anyone from using your iPhone, iPad, iPod, lost or stolen device and keeps your data in a safe position.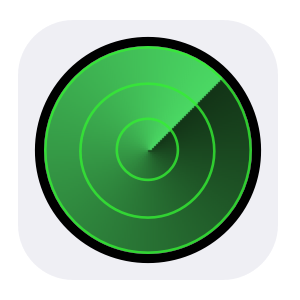 How to turn on Find My iPhone for your iPhone or iPad?
Open Your "Settings" app.
Tap on your "Apple ID".
Tap on "iCloud".
Scroll down until "Find My iPhone".
Switch it "On" keep your device safe.
Credit: Apple