Veelgestelde vragen
Check our Frequently Asked Questions
c

Alle ausklappen
C

Alles einklappen
Enabling Find My iPhone or turning on Find My iPhone app is very important, as it actives the Activation lock that prevents anyone from using your iPhone, iPad, iPod, lost or stolen device and keeps your data in a safe position.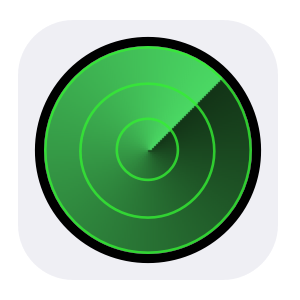 How to turn on Find My iPhone for your iPhone or iPad?"
Open Your "Settings" app.
Switch to your "Apple ID".
Then on "iCloud".
Scroll down until you get the "Find My iPhone".
Switch it "On" keep your device safe.
Blacklisted phones can be tracked when it gets connected to the mobile network whatever the sim card is belong either the owner or any one else as the tracking depends on the IMEI number not the sim card the only confusing reason is when the device gets switched OFF.
Checking the Device Blacklisted
Better to check the device blacklisted status before purchase as if its blacklisted so it will be useless, in more details when the phone passes the IMEI to the cellular network, the network starts checking its blacklisted status first then choose to register the device on the network or refuse it, but now the carrier knows the tower that gets communicated with the IMEI, so it can track it.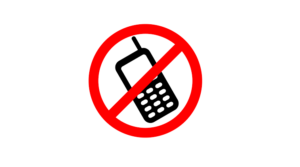 Blacklisted All you need is to get the IMEI number then submit your Order on the blacklisted check service waits for your result that will be received on your mail, you will get one of the two results either Clean Or Blacklisted / Blocked.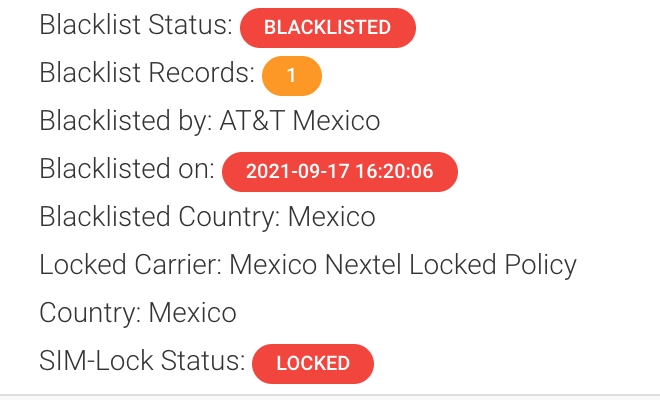 The Blacklisted devices will not be able to make calls, send text messages and use the cellular data you will only use the device through the WIFI, so your choice is to contact the seller to Ask to contact the blacklisted company, or to avoid buying this device if you are willing to do that.
How To Avoid blacklisted iPhone devices?
To avoid blacklisted phones just use our blacklisted check service, will help you know if your device is blacklisted or not or if it gets blacklisted before or not.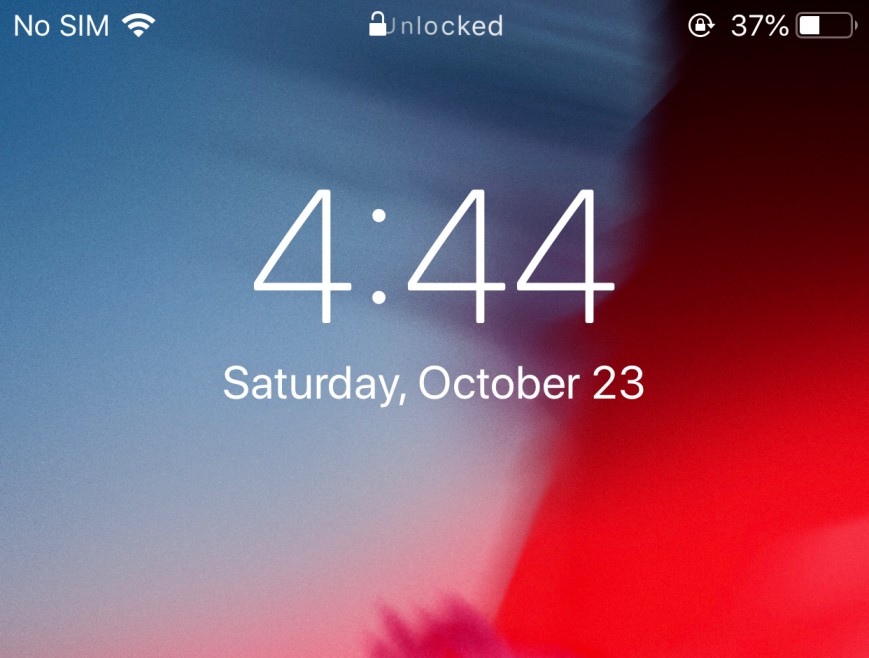 Blacklisted as I explained before is a huge database list made by the Wireless Carriers, and its not easy to remove the device from the blacklisted statue, unless you contact the blacklisted Carrier with legitimate reason, or by hacking the phone, that only depends on the blacklisted company.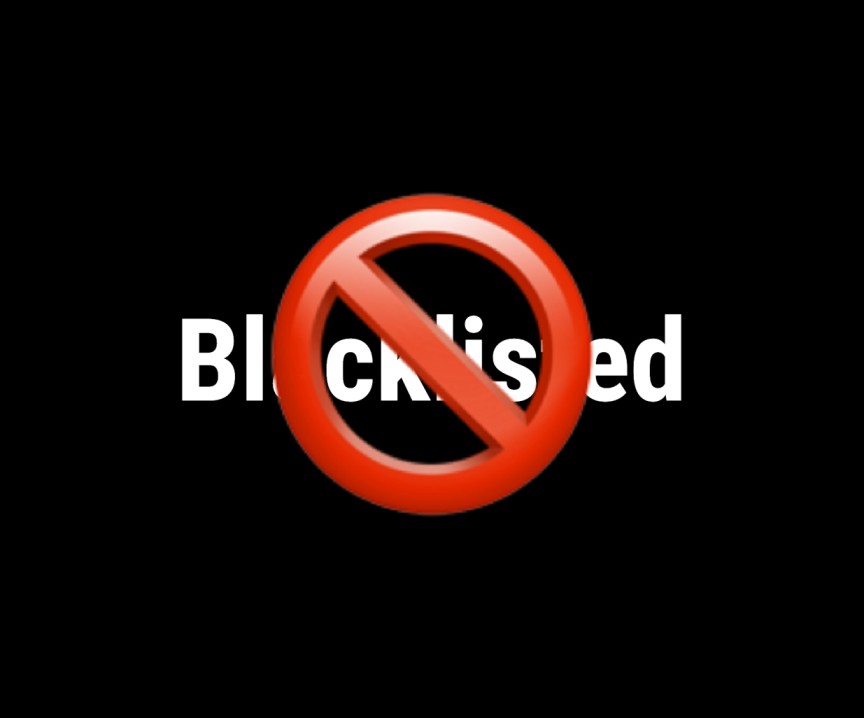 Find My iPhone app is a great app with numerous features Enabling it, provides you the ability to track your device if for any reason you misplaced it, it will keep your data safe as you can remotely manage it by erasing it all.
So we recommend to het mogelijk maken to keep your device safe.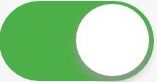 Zoek mijn iPhone-app geeft je de mogelijkheid om in te loggen vanaf elke iOS-iPhone, iPad, iPod, Mac of browser en de locatie van je apparaat te volgen als je het kwijt bent. Zoek mijn iPhone-app bevat activeringsslot dat voorkomt dat iemand je apparaat gebruikt. geeft u enkele functies die op afstand kunnen worden geactiveerd, zoals de volgende:

Find my iPhone app Features?
Speel twee minuten geluid af op het volledige volume, zelfs als het zoekgeraakte apparaat op Stil is gezet.
zoek uw apparaat op de kaart.
Beheer uw persoonlijke gegevens op afstand, omdat u deze om veiligheidsredenen allemaal van het apparaat kunt wissen.
Hiermee kunt u een aangepast bericht op het scherm van het apparaat weergeven.
Vergrendel op afstand uw zoekgeraakte iPhone, iPod, iPad met een toegangscode.
Dus we raden je aan om het mogelijk maken. 
Credit: Apple
iCloud status divided into two parts
You have to check whether your device is having an iCloud Activated on it or not (you can just use the Find my iPhone service ) if yes.
You have to make sure that the iCloud Activation lock is having a clean or lost status using the iCloud status check.
The iCloud Status could be Clean or Lost / Erased if its clean don't worry we still have a way to unlock it we support all iPhone / iPad / Apple Watch Models, but if Lost / Erased keep in mind that removing the activation lock is too costly so it's better to stay away from that device.
Using the iCloud Check Service is very useful if you willing to purchase a second hand device as if you get a lost iCloud iPhone device you stuck as its unlock is too costly, but if its clean you can easily calculate your iCloud Unlock Price so the service is very helpful to save you money before wasting it on a useless device

Are you planning to purchase a second-hand iPhone?  if yes…!
Please take care, you need to take some precaution steps to avoid wasting your money so it's important to check whether the device that you are willing to purchase has an iCloud Activated on it or not, to do that just follow the steps below:
Note 1: The following steps are only working if the device is in your hands.
How To Check iCloud Status?
Open your Setting App.
Below the setting title if you find the words 'sign in to your iPhone' this means that this device has no iCloud activated on it
Other than that (like any name for example "Apple ID") this means that the device has an iCloud activated on it.
So access that "Apple ID" and scroll down to the "iCloud" -> button tap on it.
Scroll down until you get the "Find My iPhone" button.
Tell the seller to turn it OFF to avoid iCloud activation Lock.
Scroll up to the top left corner tap on the <- Apple ID
Scroll down to the Sign Out button tell the seller to sign out his device
Note 2: but if the device is from an online store so you need to get the IMEI number and use our Mein iPhone suchen service to make sure that there is an iCloud activated or not
First of all you need to get the IMEI number if you don't know follow the steps below
Go to you Dialer –> Dial *#06# –> you will get a pop up screen with your IMEI Number  OR
Go to Your Settings –> General –> About and scroll down until you find your IMEI number (15 digit)
After you get the IMEI in your hands you can use our Mein iPhone suchen service if the reply result is ON so you have an iCloud activated on your device if OFF then your device has no iCloud activated.