Beschreibung
Samsung IMEI Check is one of the most popular IMEI checks services for android customers, as it supports your decision with information like carrier lock, sold by which country, Manufacturer company country, model name, model number, and warranty status.
This kind of information can be useful in many cases one of them is trading, once you purchase an online device from an online store all you see there is an image, just an image but the image will not give you all you need.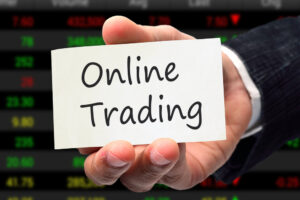 In a scenario like that, Samsung IMEI Check will be very helpful with data like Locked or not, model name, model number, warranty and more…
How Can a Warranty check be useful when purchasing a used Samsung device?
Not all of us have the ability to pay over 500$ on a new device whatever Android or iPhone, but the otherwise is to get a used one but looks like new, which still on the warranty status.
The smartphone companies sell their devices with warranties, that gives you the right to demand repair, replacement, or refund if any fault determined within the time frame provided.
Nearly new devices in modest terms, you get a device that's as good as new but with a massive saving and you still on the warranty status, So if your device starts doing suspicious actions, or you find defective parts related to Manufacturing flaws, you can easily change or refund it
SAMSUNG is one of the companies that boost its customers with the device warranty to help them make sure that the device is working as advertised as a kind of trust but how to check the Samsung mobile warranty?
How can you check the Samsung mobile warranty?
Open your Samsung mobile device go to the dialer page.
Dial *#06#
A pop-up notification will appear with the 15 digit IMEI number
Add your IMEI on the Samsung Warranty Check service box.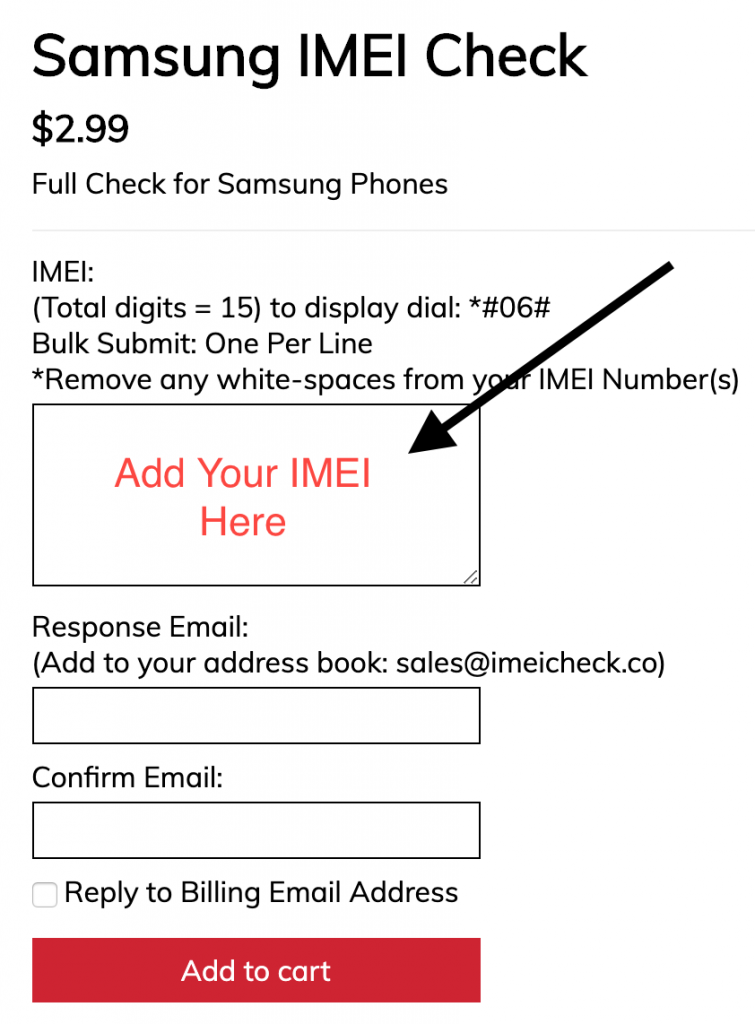 Mark the Reply to Billing Email Address box.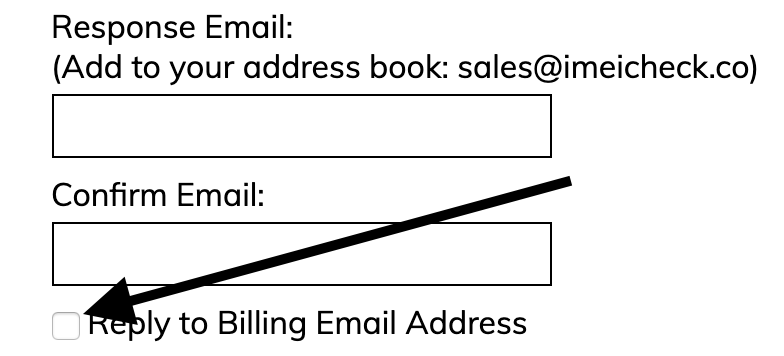 Click on Add to cart.
Complete your payment method.
Within 3 to 10 mins you will receive the Samsung IMEI Check.
Unser IMEI-controle team has created this service to help All Samsung customer to easily know their warranty details, which is so helpful if you are a seller or a buyer and here's a sample of our SAMSUNG WARRANTY CHECK Service
Samsung IMEI Check Sample
Model Info: MOBILE SM-A705FN/DS BLACK EGY
IMEI Number: 350000000000549
Master Number: 350000000000549
Serial Number: R00000000VD
DO Number: 8485977825(C710-0T)
Model Number: SM-A705FZKUEGY
Model Name: SM-A705FN/DS
Model Desc: GALAXY A70 (SM-A705FN,DS)
Warranty status: Out of Warranty
Warranty Until: 08.03.2021
Manufacturer: Samsung Electronics Vietnam Thai Nguyen
Carrier: Egypt Open
Sold By: United Arab Emirates / 29 August 2019
Ship To: Egypt / 07 September 2019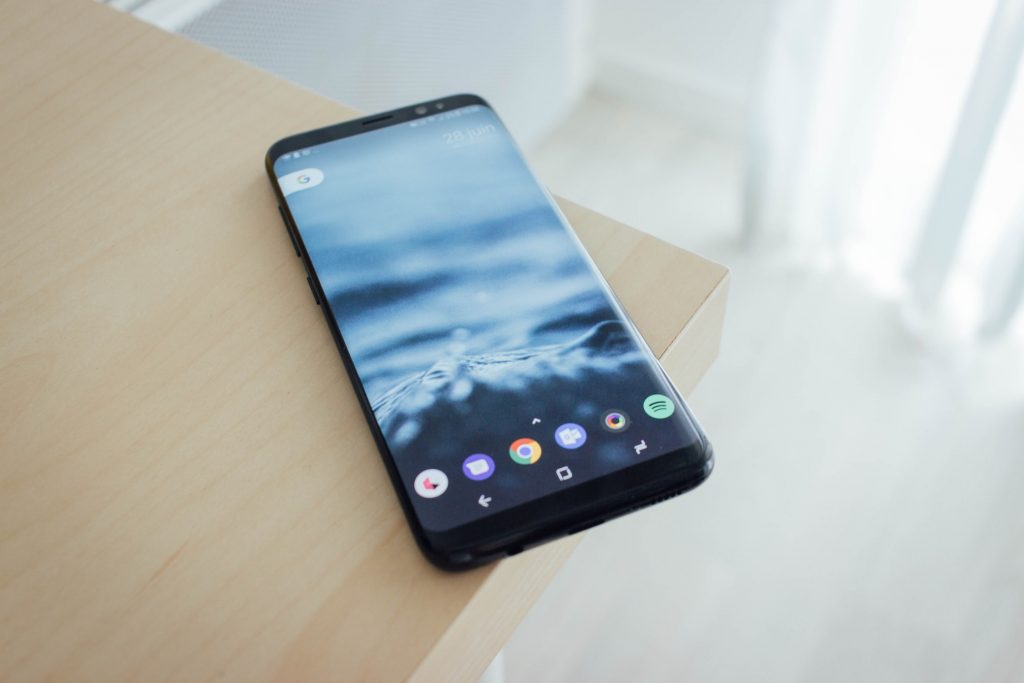 Some small details like the above will assist you when the situation is related to lose your bucks if you get a used device with defective parts related to Manufacturing flaws or if you want to use your right to replace or refund your device.
Just keep in mind that according to Warranty Policy General Terms & Conditions the warranty will be invalid if you don't know the date of purchase, dealer's name, model and serial no. of the product.
1. The warranty is valid only when the warranty card is properly completed, and upon presentation of the proof of purchase consisting of original invoice or sales slip indicating the date of purchase, dealer's name, model and serial no. of the product. SAMSUNG reserves the right to refuse warranty if this information has been removed or changed after the original purchase of the product from the dealer. (Samsung.com)
The best choice of making a successful deal is to check your IMEI before purchase a used Samsung device. if you are going to repair, replace or refund your device using your right within the indicated warranty period, it's better to do it sooner rather than later.