Apple has finally announced its October 2020 Event with Four distinct iPhone models, two for the Pro category iPhone 12 Pro / iPhone 12 Pro Max and the other two Non-Pro iPhone 12 / iPhone 12 Mini with powerful features at Affordable prices, iPhone 12 Models might be high performance but this will not stop stupid machine behaviors, which forces us to do some simple fixes as the hard reset.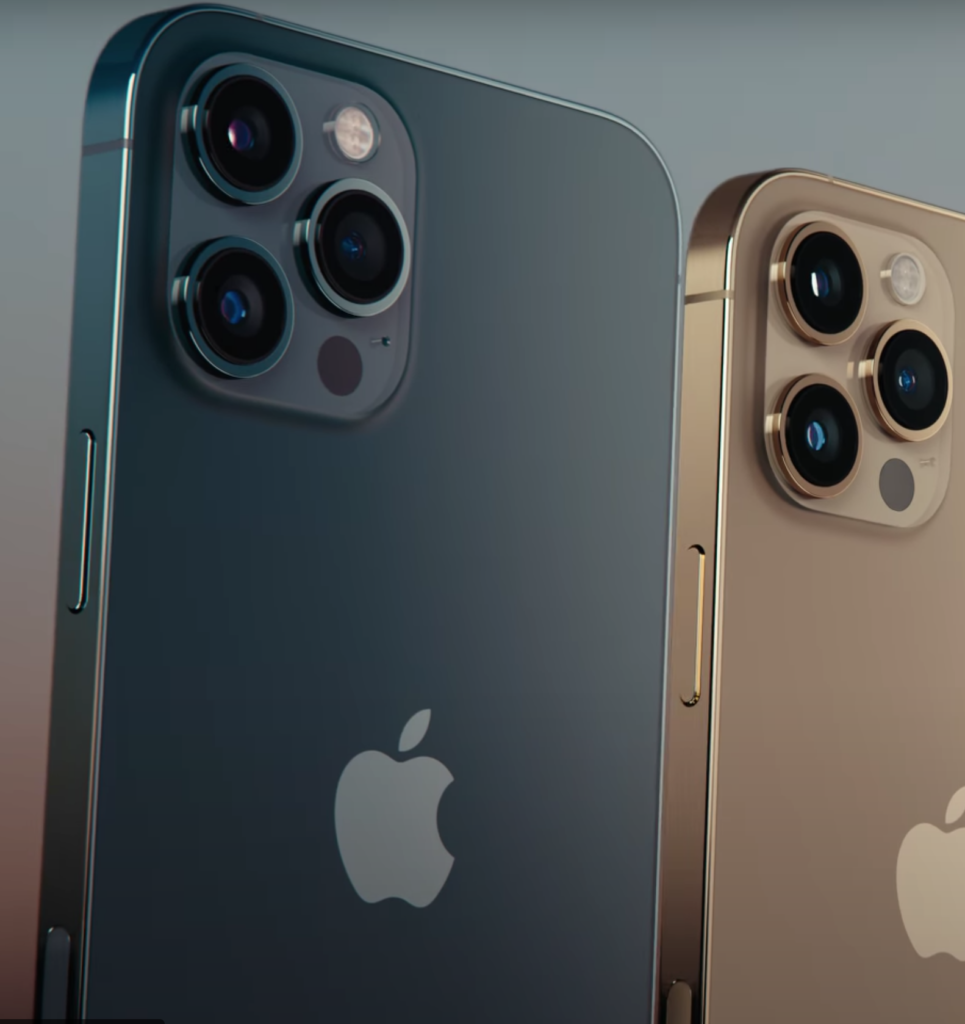 How To Hard Reset iPhone 12 Pro / 12 Pro Max / iPhone 12 / 12 Mini
Press then release Volume up button on the left-hand side.
Follow quickly step 1 with a Press and release to the Volume down on the left-hand side.Note: Please don't hold the press on the two volumes just press and release.
Press and hold the Side button on the right-hand side.
You will see the Power OFF Slider, keep holding and ignore it, till you get a black screen with a pop-up Apple logo then release it.
By using these steps you can simply fix and resolve device freeze, bad behaviors, not responding screen, the device stopped working ….etc and get back your device to the normal mode, we hope that your device doesn't act up like that but just in case you can handle and save more time.
Note: before Purchase, your new iPhone 12 it's better to use IMEI check services to make sure that the device is not locked on a carrier, iCloud, or blacklisted these simple checks can save your money and time ⏳.
Image:Apple
Helpful Links