Have you ever wondered how your phone's identity is determined? It's all because of the IMEI number, a unique 15-digit code assigned to each mobile device. This special number serves as your device's digital fingerprint, helping you check essential information like the brand, model, color, storage, and a whole lot more. It's a small code that packs a big punch when it comes to understanding your phone!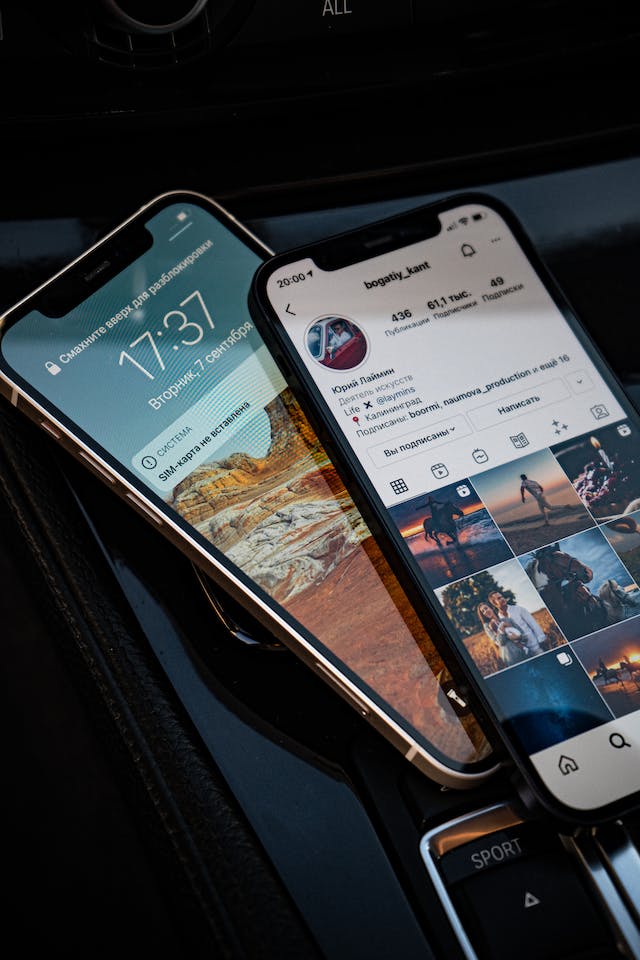 The Lookup IMEI service is a valuable resource for anyone looking to learn more about their phone. Here are some reasons why you might want to use it:
How to Use the Lookup IMEI Service
Using the Lookup IMEI service is easy. Here is how to check your iPhone IMEI.
Go to IMEICheck.co.
Enter your phone's IMEI number in the field provided.

Click on "Add To Cart".
Click on "Place Order".
You will receive an Email with your full details.
That's it! You will now see information about your device, such as the Locked Carrier, Blacklisted and iCloud Status and more information.
Conclusion
In a world where your phone holds so much of your life, the tiny 15-digit IMEI number becomes the key to unlocking its secrets. It's the digital fingerprint that reveals the brand, model, color, storage, and more about your trusty device, making it an invaluable part of your daily life.
The Lookup IMEI service is your bridge to these hidden insights. Whether you're pondering a potential purchase, worried about a lost or stolen device, or just curious about your phone's status, this service has you covered. It's a one-stop solution that empowers you with the knowledge you need to make informed decisions about your device.
And using it is as simple as A, B, C! Just follow the straightforward steps, and you'll unlock a wealth of information about your phone's status. So, why wait? Dive into the world of IMEI knowledge and take control of your phone like never before.