Description
Your device might be locked on a certain carrier as you didn't pay its entire price upfront, which means that you will not be able to use other Carriers until you you make a T-Mobile iPhone Unlock.
So Switching your device without Unlocking it will give you a no signal network, you will not be able to send messages or make a phone call, most of the carriers refuse to unlock your device until you pay it fully and t-mobile is one of them here's how to unlock T-Mobile iPhone.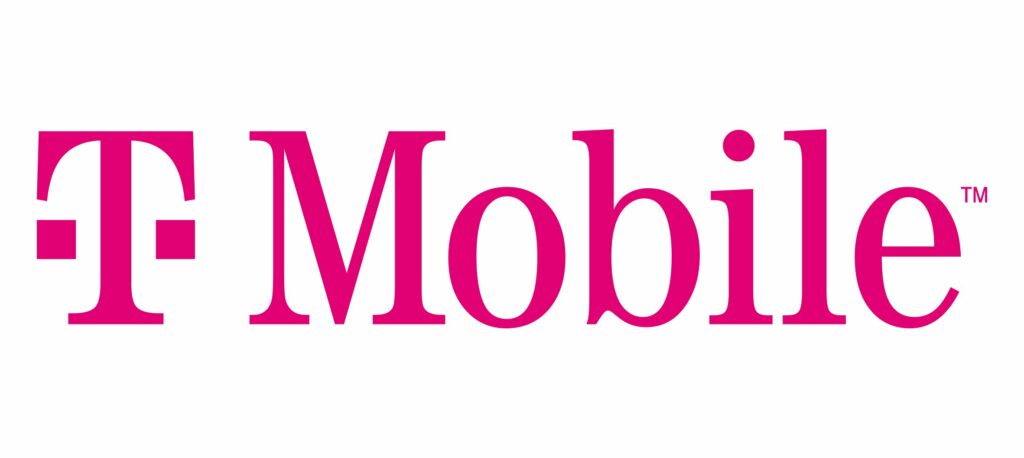 Does my iPhone Model Support your t-mobile iPhone unlock?
Our Service supports all iPhone Models, Running any iOS version locked to T-Mobile iPhone.
iPhone 15 / iPhone 15 Plus / iPhone 15 Pro / iPhone 15 Pro Max  ⚡️⚡️⚡️
iPhone 14 / iPhone 14 Plus / iPhone 14 Pro / iPhone 14 Pro Max
iPhone 13 / 13 Mini / 13 Pro / 13 Pro Max
iPhone 12 / 12 Pro / 12 Pro Max / 12 Mini
iPhone SE (2nd generation)
iPhone 11 / 11 Pro / 11 Pro Max
iPhone X / XS / XR / XS Max
iPhone 8 / 8 Plus
iPhone 7 / 7 Plus
iPhone 6 / 6 Plus/ 6S / 6S Plus
iPhone SE (1st generation)
iPhone 5 / 5S /5C
iPhone 4/ 4S
iPhone 3G/ 3GS
How Does T-Mobile iPhone Unlock Work?
Once you confirm that your device is locked on T-Mobile, Use your iPhone IMEI number, you can easily get it by just calling *#06#, a pop-up notification will appear with your 15 digit IMEI number.
Or you can easily check Your iPhone Box, if the device is not hand-able, or just use another IMEI lookup.
After getting your iPhone IMEI number just submit it on the above bar 👆 and Complete your payment checkout within the time frame you will get an email confirming your unlock.
What do you do when your iPhone Says no Service?
No Service means that your device is locked on a certain carrier you need to make sure your device is locked on which carrier to be able to unlock it,
How To Find what network your phone is on?
We have two services:
One will help you know your device is locked or unlocked with the locked carrier, in addition to Serial, purchase date, Activation Status, Warranty Status, Telephone Technical Support & Coverage, Coverage End Date, Registered or not, Replaced or not
Other Services will help you with the above details in addition to more important details like the device's blacklisted status.
Example for the First Service:
Model: IPHONE 11 PRO MAX 64GB SILVER CELLULAR [A2161] [IPHONE12,5]
IMEI: 35xxxxxxxxxxxxx7
MEID: 3xxxxxxxxxxxxx7
Serial Number: FXXXXXXXXD
Carrier: US T-Mobile Locked Activation Policy
SIMLock Status: Locked
Example for the Second Service:
Model Description: IPHONE 12 BLUE 64GB ATT-USA
Model: iPhone 12 64GB Blue A2172 US
IMEI Number: 3xxxxxxxxxxxxx0
Serial Number: DxxxxxxxxxxxxxT
iCloud Status: Clean
Blacklist Status: Blacklisted
Blacklist Records: 1
Blacklisted by: AT&T Mobility
Blacklisted on: 2021-02-16 01:48:36
Blacklisted Country: United States
Next Activation Policy ID: 23
Locked Carrier: US AT&T Activation Policy
Country: United States
SIM-Lock Status: Locked
Is Your T-Mobile Unlock Official?
The difference between the Official unlock and the software unlocks depends on the IMEI number of the device when your device is officially unlocked it will be identified on Apple's database as unlocked, you can easily check that using our IMEI Check Service.
While the software unlocks will be identified on Apple's database as locked, and can be locked again if you updated your software version iOS to the new one.
Our Unlock is an Official unlock, you can check your device on Apple's database after you get the unlocked message, it will be stated as unlocked no warranty-voiding, and No re-locking it's a lifetime unlock.
The main benefits of a permanent IMEI unlock 
Your device value will be increased by 30% after your device gets officially unlocked.
The unlock works whether you are on an on-contract or not.
You can easily update your IOS without the fear of locking.
Your Warranty will not be voided 100% official, 100% safe.
No jailbreak or software tools are required.
No Cables or complicated steps are required.
You can easily switch between carriers with one phone you can go to Att, Metro PCS, t-mobile, Sprint, or other overseas carriers.
The unlocked device will be used with any active SIM cards.
You will save hundreds of dollars, No more data roaming charges.
Safest method to unlock your phone.
Our unlock will only unlock your carrier, not your iCloud, which means if your device has no signal because you have changed your cell provider we will help you fix that, and unlock your iPhone.