Reset iPhone 11, is a simple hard Reset that will be helpful if your iPhone 11 starts struggling 😫 😤 from freezes, lockups 🚫, touch not responding, it's really common issues no need to go to a repair shop you can do that by yourself.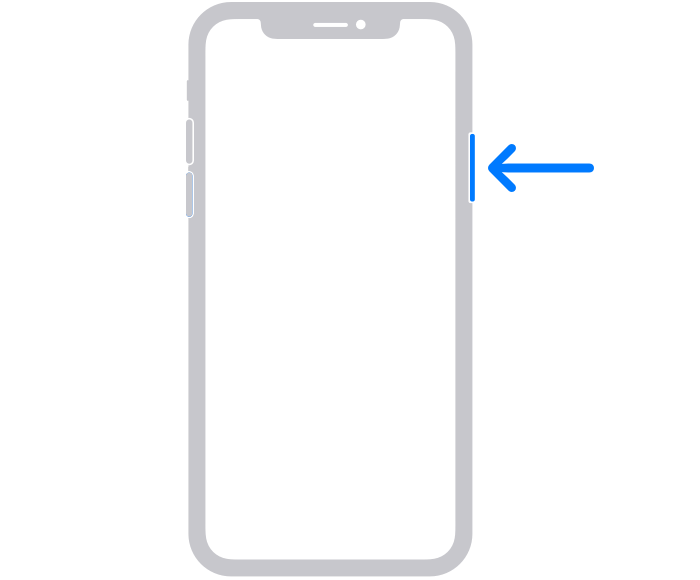 How To Reset iPhone 11
Note: This tutorial guide below will not affect your iPhone 11 data, it's safe there is no need to worry about it, it's just simple reboots, to fix non-responding touch, black screen, freezing display, and most of the common issues.
Press Volume up

from the left-hand side and let it go. Follow the first step with the second directly.

Press volume Down

from the left-hand side and let it go.Follow The two steps with the third below
Press and

hold the side button

"Power Button" from the right-hand side until the Apple logo appears then release.
The third step will take about seconds until you see the Apple logo then the device will start its reboots.
If your device still not responding to the above steps 👆 just plug your charger on your iPhone and let it for about an hour (Apple Support).
This tutorial is made for iPhone 11, you can check our step-by-step guide here for other models, if you have any questions just contact us we will reply to your request within 24 hours.
Helpful Links